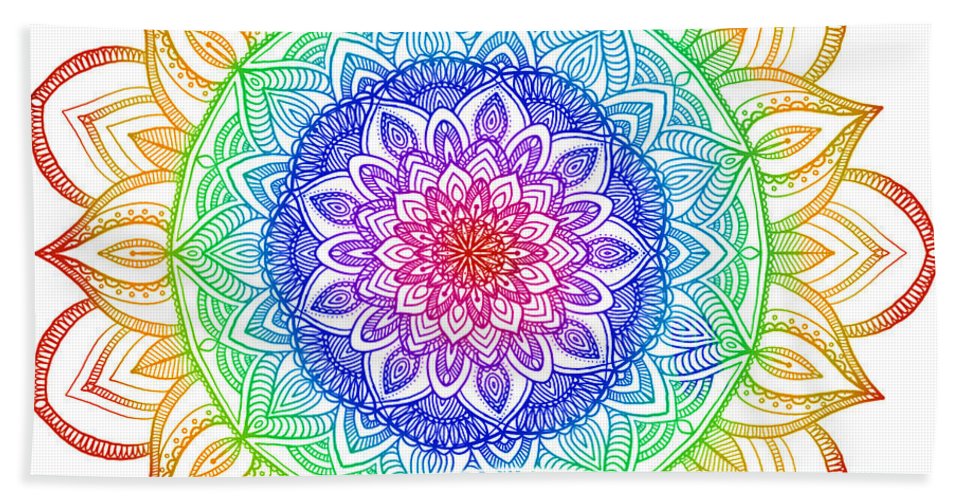 Dancing with Play and Living from Soul
At Hestia, we honor the simply beautiful and potent healing power of play.
Engaging in play not only feeds your inner child, but also has a growing list of mental, physical, and spiritual benefits, including reducing your stress hormones, alleviating anxiety and depression, supporting creativity and critical thinking, and enhancing social skills. Research from groups, like the National Institute on Play, shows that play helps us unlock human potential in all stages of life, from ages 2 to 102. It takes approximately 400 repetitions to create a new synapse in the brain—unless it is done with play, in which case it takes between 10 and 20 repetitions (Dr. Karyn Purvis on the biology of play).
Come join our beloved community on sacred, gorgeous land for one of our playful celebrations, infused with music, dance, theatre, and games. Experience for yourself the transformative magic of play to empower you to live more from a place of authenticity, curiosity, and joy!
The Experience
Hestia has been a transformational, enriching gateway for people looking to grow in community. It sits on sacred, stunning land with a flowing mineral-rich creek that invites you to explore and embrace the depths of your soul.
At Hestia, you'll leave behind the stressors of urban life, dream of new possibilities for yourself, and feel empowered to take the necessary steps in your personal journey. You'll leave feeling emboldened, recharged and renewed.
Our team of experienced facilitators and healing practitioners have developed creative workshops to provide the unique opportunity to zoom into your personal ecosystem, identify areas that are preventing you from truly living from soul and help you embrace and share your unique gifts with the world.
DAY 1
Get to know your fellow travelers on the carpool journey to Mt Shasta (the drive is typically 4-5 hours from the Bay Area and we will try our best to arrange carpool groups for everyone)
Settle into the space and your accommodations

Join an optional group dinner for those who arrive by 8 pm
DAY 2-3
Introduction to the space, community, experience
Get grounded through guided embodiment and movement sessions led by master level practitioners

Connect with sacred land on a meditative nature walk

Explore the beauty of the area through guided nature excursions

Interactive playshops incorporating music, art, dance, and improv theatre

Relaxation and creative free time (mineral baths and in-house massage)
Group reflection exercises to give and receive insight

Nighttime music, singing and fireside chats
DAY 4
Closing gratitude circle to support your transition back

Optional trip to hiking, hike and shopping around Mt Shasta